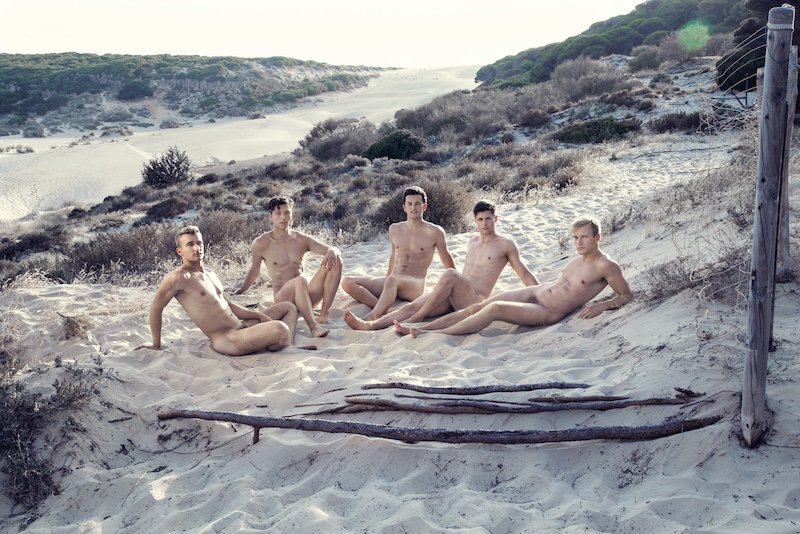 Even if you are not there in mid-summer, - if it's warm (spring/early fall), a few hours or half-day at Donau Island (Donauinsel) can be a great relaxing treat. It's where the 'frei' Viennese go to let it all hang out - there are nude sunbathing areas on the kilometres of recreation land in the thin strip of land that runs down the middle and along the banks of the Danube River. When in Vienna - do as they do - make like a Wiener (No offense intended).
Events in Vienna this summer inVienna:
Check out the site to get the full info.
1. Identities Queer Film Festival , 7 - 15 Jun 2007 (annual)
Film casino Vienna's Identities Queer Film Festival has established a summer niche in early June. The pick of the crop of gay and lesbian films from around the world are screened in the art deco splendour… More
2. Donau Island Festival (Donauinsel - can be reached by subway (several stops by subway/train from the central train station)
When: 22 - 24 Jun 2007 (annual)
Where: Donauinsel
Cost: Free
Opening Hours: 10am
Every third weekend in June, tens of thousands of Viennese flock to the Donauinsel, a series of small islands in the Danube, for a weekend of music, dancing and revelling in...
3. Vienna Rainbow Parade 30 Jun 2007 (annual), Vienna
Vienna's annual Rainbow Parade circles the grand boulevards of the Ringstrasse in a demonstration of gay pride, attracting around 100,000 revellers, with numerous floats blasting out classical....
4. Baden Lobau FKK , Lobau Baths (clothing optional)
Lobau Vienna, 9 1220 Austria
I have not visited Lobau myself, but it might be worth a trip if you enjoy nudity outdoors and especially in the healing baths.
The visitors to the Lobau, which is situated in the south-eastern part of Vienna, are in complete contrast to the visitors to the Copa Cagrana. For 100 years people are coming here because of the freedom to go bathing completely naked. Obviously they have been so liberal on occasions that they have got themselves into trouble, but this is a thing of the past. Today you have to walk or to take the bike to come here, because this natural region may not be accessed by cars. By public transport, you take the bus #91A to Ölhafen Neue Donau.
(Property Information by Wcities from Yahoo Travel)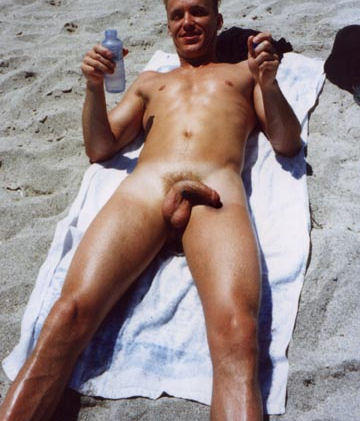 NATURIST Park Lobau:•